uncodebar 2023
Sat, 9th September | 10:00 - 17:30 BST
Now in the NINTH year, uncodebar, the codebar unconference is back! Our annual one-day conference that encourages the codebar community to come together, share knowledge, and strengthen the community that supports our workshops.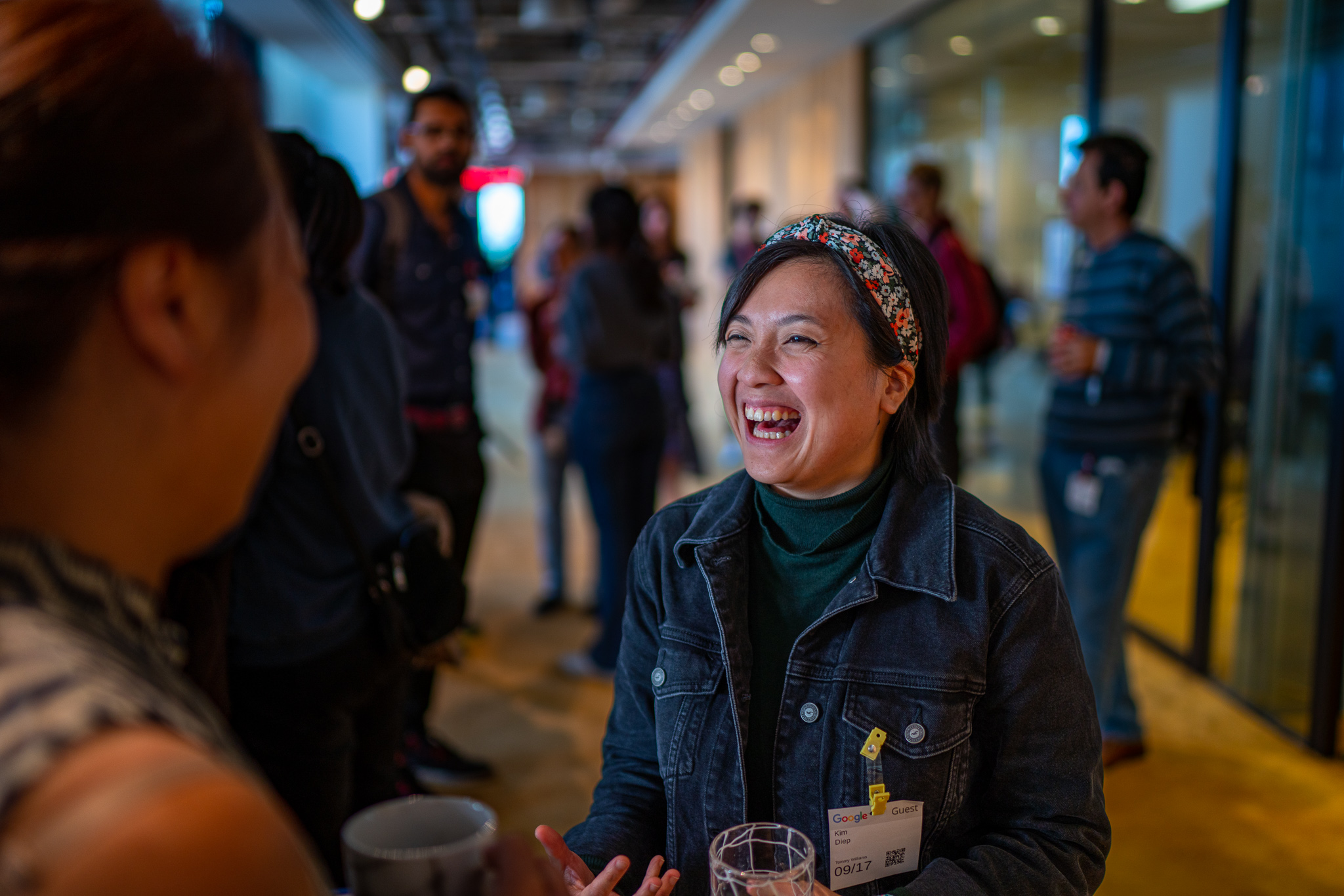 At an unconference:
- no topics predetermined
- no keynote speakers
- no panels or working groups
Instead:
+ collaboration
+ no agenda until the day
+ freedom & discussion
The event
An unconference is a "loosely structured open space event emphasising the informal exchange of information and ideas between participants."
The event lives and dies through the participation of its attendees. You propose talks, workshops, and panels and decide what topics will be discussed. Then people convene in separate breakout sessions. In other words, an unconference has no agenda until the morning when participants create it.
Venue
Makers
5-25 Scrutton Street
Unit 1FG- Unit 2FG
London
EC2A 4HJ
Accesibility information
Makers are fully accesible and step free with a lift to the 2nd floor where they host events. Makers have accesible and gender neutral toilets.
Schedule
10:00 - 10:30 ✍ Arrivals, and registration
10:30 - 11:00 📈 Welcome talk and session pitches
11:00 - 11:45 ⏳ 1st round of sessions
11:45 - 12:30 ⏳ 2nd round of sessions
12:30 - 13:30 🍝 Lunch
13:30 - 13:45 🏛 Sponsor chats
13:45 - 14:30 ⏳ 3rd round of sessions
14:30 - 15:15 ⏳ 4th round of sessions
15:15 - 16:00 ⏳ 5th round of sessions
16:00 - 16:30 ☕ Break
16:30 - 17:15 ⚡ Lightning talks
17:15 📈 Closing remarks
17:30 onwards 🍹 Pub for refreshments
uncodebar highlights
Check out our video highlights from previous events

More than a headless CMS, Contentful is the API-first composable content platform to create, manage and publish content on any digital channel.
FIND OUT MORE
Our locations
uncodebar happens in 3 locations - London, Glasgow & Barcelona.
Barcelona
We are so excited to be bringing uncodebar to Barcelona on Saturday 11th November.
VISIT BARCELONA
Scotland
We are so excited to be bringing uncodebar to Glasgow on Saturday 18th November.
VISIT SCOTLAND
Frequently Asked Questions
Absolutely, and we take it very seriously. Please take a read here.
It is 100% free! We are really lucky to have some great companies who support uncodebar and ensure all our events will be free, forever!
If you are in the UK, we may have some budget to pay for your travel. Please fill in this form. Unfortunately, if you're outside the UK, we don't have budget. We would love to help everyone but securing sponsorship this year has been tougher than ever before.
This event is just in person.
Nope. The whole goal of an unconference is that it is personal, and intimate. We record lots of other amazing sessions, please check them out on our YouTube.
We are always looking for amazing companies to come on board and sponsor our events. Whether it's big ones like this, or smaller ones. Please drop us an email.
Yes, please do! You can drop Kimberley Cook a direct message in the codebar Slack, you can send us a DM on any of our socials, or send us an email.